Poster Printing and Templates
The Office of Undergraduate Research is pleased to provide this service to the UK undergraduate community!
The Office of Undergraduate Research will print ONE undergraduate student research poster free-of-charge per semester, if you are accepted to present your research at a professional conference, program or event.
UPDATE: we can now print posters for non-undergraduate students, faculty, and staff for $30 per poster.  We can accept checks or departments can pay via cost center.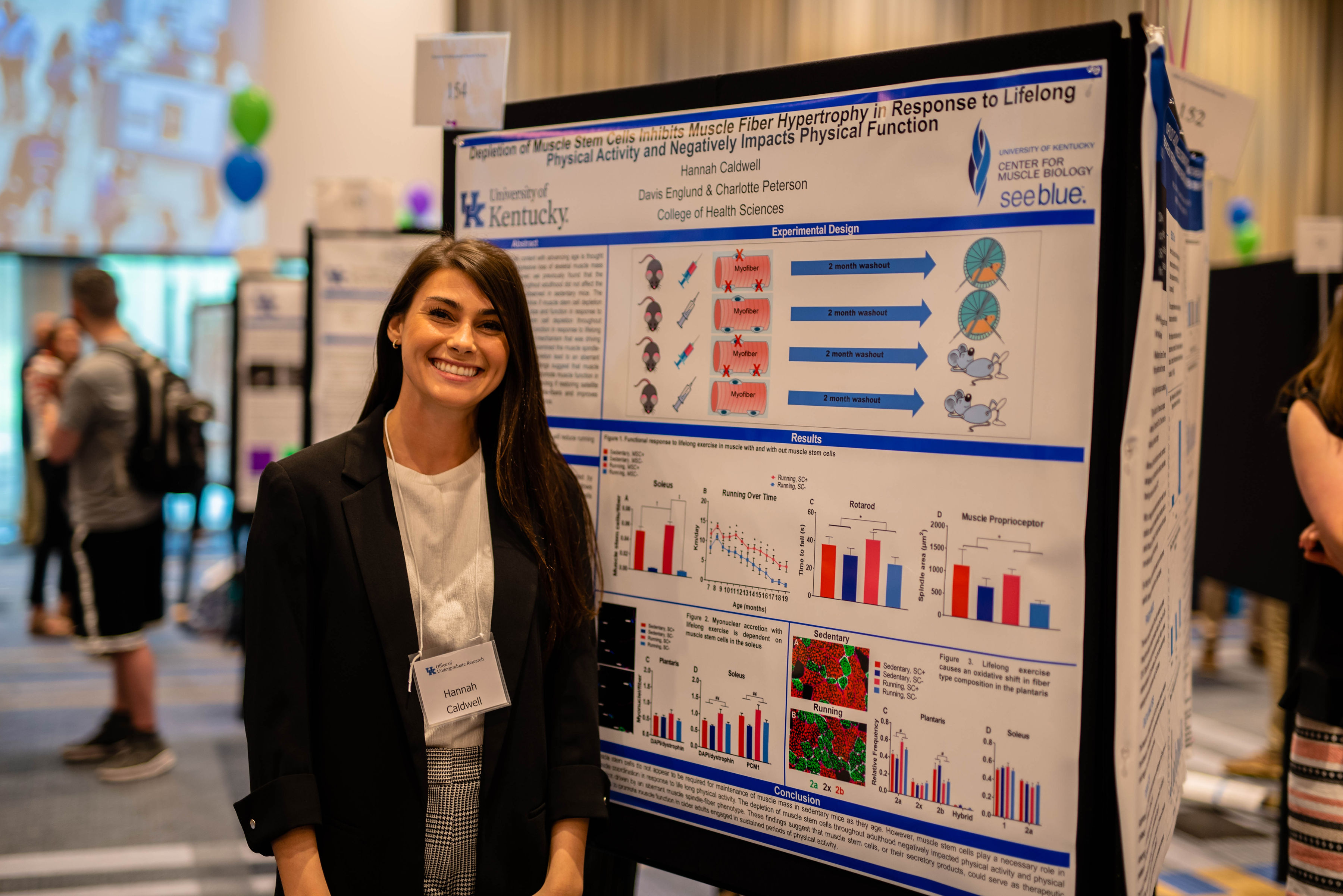 Poster Printing Checklist
✔️ Review poster before sending to print (it will only be printed once)
✔️ Poster is in PowerPoint format 
✔️ Poster has a height of 36" or 42"-- If the poster is bigger or smaller than one of these sizes, it may not be able to be printed or there may be excess white space. 
✔️ Posters larger than 36" x 48" cannot be printed and will be returned for resizing
✔️ Poster has the NEW official University of Kentucky logo (download it HERE)
✔️ Poster includes your name, your mentor's name, and the title of your project
Please carefully review your poster before uploading, as each poster will only be printed once. You are responsible for ensuring there are no typographical or other errors on your poster. 
Typically we request posters be uploaded 1 week prior to the day you need to pick it up (which should not be the same day as your event). You will be notified via e-mail when it is ready to be picked up in the office (211 Funkhouser). If you need a poster printed before then, please email Jesi Bowman at jesibowman@uky.edu. 
Upload Research Poster
Ready to print your poster? Upload your research poster after you have completed the Poster Printing Checklist above.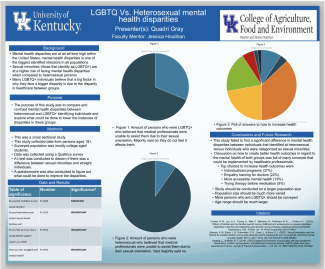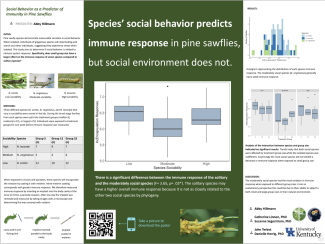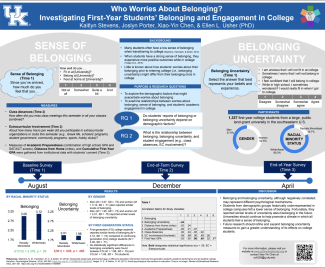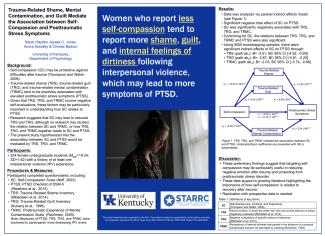 RESEARCH POSTER TEMPLATES