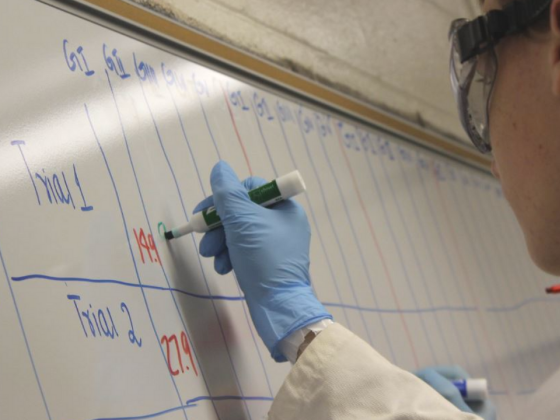 The University of Kentucky is transforming tomorrow by training the next generation.
The UK High School Student Research program is designed to support the introduction of high school students to the excitement of research and discovery and to encourage the future enrollment of outstanding students at the University of Kentucky.
Effective September 2019, there is no longer a formal high school program that requires an application.   
High School Research Program
Historically, students from various central Kentucky high schools have worked with UK faculty on a wide variety of research projects.
Today, high school students from across the state work on research projects under the direct supervision of UK faculty mentors. Sometimes this is done for academic credit at the high-school level, and sometimes it is initiated by the student as an extracurricular activity.
We hope to attract such outstanding students to the University of Kentucky as undergraduates and hopefully, in future years, as graduate or professional students.
Minors in Labs at UK Policy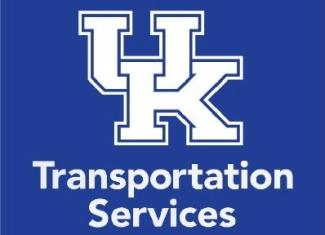 UK Transportation Services is able to provide high school students with access to campus, in the same manner, we do our traditional students. This includes a variety of parking options. For more information on permits, parking areas, and transportation services, visit UK Transportation Services' website.
View High School Parking Permit Information (updated Sept. 2019)
UK Mentors are responsible for submitting documentation for high school students to get a WildCard ID.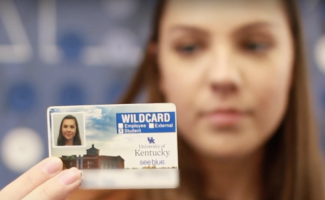 Discover What's Wildly Possible with Research.
Present Your Research
Share your research!  High school students are also eligible to present their faculty-mentored research at the annual Showcase of Undergraduate Scholars typically held the last Wednesday in April in the Gatton Student Center Ballrooms.
Presenting your research provides you with an important opportunity to share your findings and results with other students and faculty and gain valuable feedback on your work, as well as practice your public speaking skills.