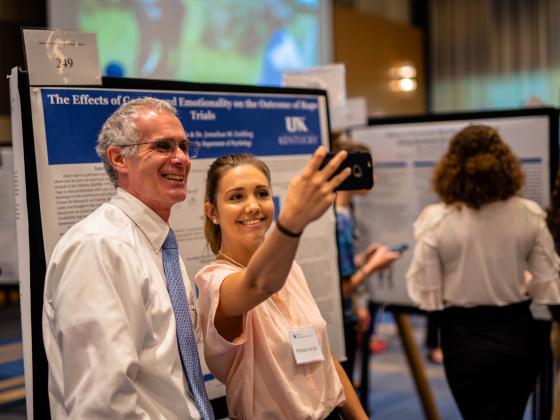 MENTOR. EMPOWER. INSPIRE.
Faculty: ForagerOne Profile
1. Claim your profile. Faculty profile information is auto populated from Scholars@UK.
2. Promote research opportunities. 
3. Connect with students.
Subscribe to OUR newsletter
Get connected! Mentors make a difference and the OUR provides resources, services, and support for faculty and staff. Sign up for the faculty/staff listserv.
Request a Class Presentation
OUR staff are readily available to give presentations about OUR's programs and getting involved in undergraduate research, opportunities, workshops, funding programs, and more to your group, class, department, or office.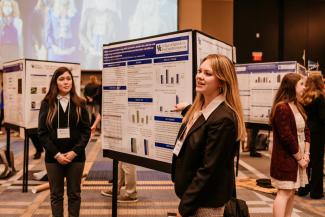 Upcoming Event with a Poster Session?
The OUR is now renting tri-fold poster kiosks to Colleges, departments, and programs at a discounted rate.  
Each box includes 3 full poster kiosks – each triangular kiosk displays 3 posters, so one box can display 9 posters. 
Have a question? Visit our FAQ page for answers to some of the most common questions about undergraduate research at UK.  If you need additional assistance, we're just an email or phone call away!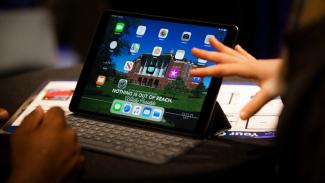 Faculty Mentors in the News