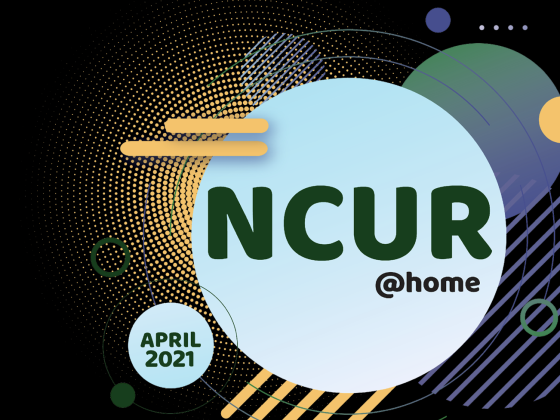 NCUR: National Conference on Undergraduate Research
What is NCUR?
An annual student conference dedicated to promoting undergraduate research, scholarship, and creative activity in all fields of study. NCUR is hosted at a different University in the United States each year. UK hosted NCUR in 2014. 
Who attends NCUR?
Young scholars from institutions of higher learning from all corners of the academic curriculum and their mentors.
Why attend NCUR?
This annual conference creates a unique environment for the celebration and promotion of undergraduate student achievement, provides models of exemplary research and scholarship, and helps to improve the state of undergraduate education.
The 35th annual National Conferences on Undergraduate Research (NCUR) will be held virtually — from wherever is comfortable with a Wifi connection—in 2021. CUR has been monitoring the ongoing COVID-19 pandemic situation for many months and has made the decision that the safest way to hold NCUR is in the digital space.
So, what does this mean for you?
You can expect to apply for and attend NCUR just as you would any other year but from the comfort of your home. No traveling or hotels required. You will have the option to present a digital poster, give an oral presentation, showcase an art display or performing arts presentation, and more. 
All these details and more will be released in the coming weeks and months on the official NCUR website. You can also sign up for the NCUR Student Program Emails HERE and be the first to know about any updates (this is supported by the Council on Undergraduate Research and not the UK Office of Undergraduate Research).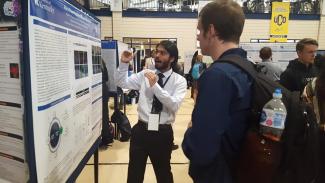 NCUR 2020 Student Spotlights
Join the UK Office of Undergraduate Research in recognizing and celebrating UK's  < F I F T Y > outstanding undergraduate research students who were selected to present their faculty-mentored research at the now-cancelled national conference and also represent the University of Kentucky on a national level!  NCUR 2020 was cancelled due to the impact of the COVID-19 pandemic.
Present Your Research at NCUR.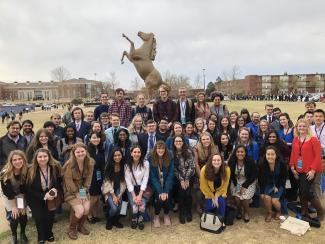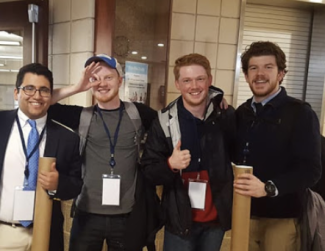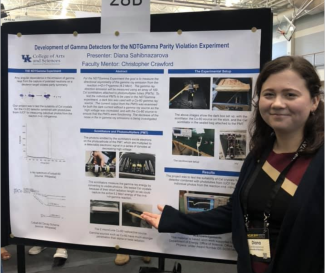 Poster Templates
Are you presenting at Showcase and need to create a poster? Lots of editable poster templates are available in both traditional and Morrison formats, as well as vertical and landscape layouts. So many options for you to choose from and 100% editable to meet your needs!
Research Poster Templates
Free collection of easy to use and customize PowerPoint research poster templates. Both modern and traditional templates available.