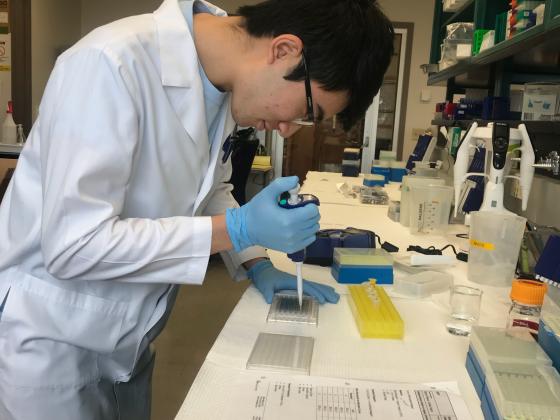 There are several ways for students at the University of Kentucky to obtain funding for research-based, scholarly, or creative projects.
External Funding Opportunities
External grants and scholarships for undergraduate research activity are available. We encourage you to search online for other award sources, especially those supporting research in the arts and humanities. Our list is not comprehensive.
External Funding Requiring University Endorsement