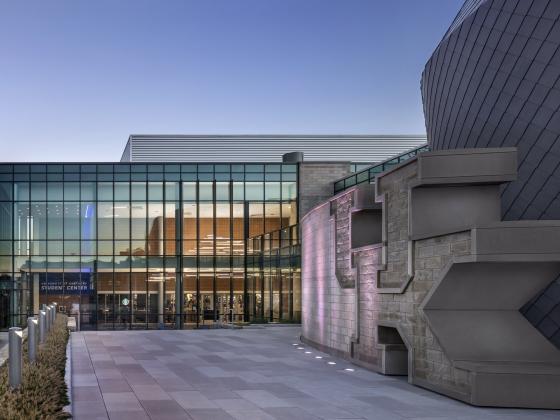 The Office of Undergraduate Research (OUR) is dedicated to providing coordination, leadership, and support for University of Kentucky undergraduates in all majors and class levels. We offer awards and activities to support undergraduate research across the university. The OUR promotes research as a high impact student experience to enhance readiness to succeed in future careers and foster student success.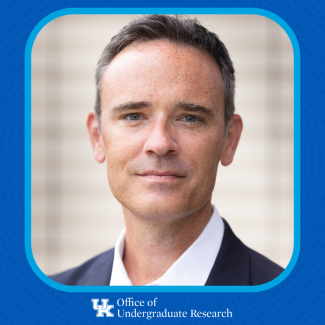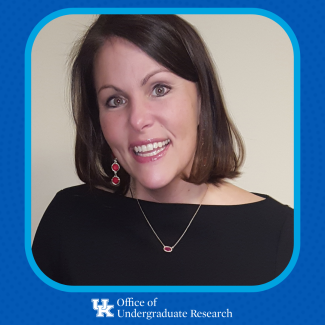 What is Undergraduate Research?
The Council on Undergraduate Research defines undergraduate research as "An inquiry or investigation conducted by an undergraduate student that makes an original intellectual or creative contribution to the discipline." 
Undergraduate research helps students apply classroom learning to new areas and fuels student creativity and curiosity. Undergraduates at UK have a unique opportunity to immerse themselves in a project led by top researchers and gain experiential "hands-on" learning that is translatable to real-world skills.
Benefits of Undergraduate Research
Explore the unknown. Research gives students the skills to think for themselves, critically evaluate information, and use their creativity to explore.
Explore career directions

Work one-on-one with internationally distinguished faculty 

Participate in cutting-edge research projects with far-reaching impact

Develop your problem-solving skills, creativity, teamwork, and critical thinking abilities

Earn credit outside the classroom 

Set yourself apart for graduate or professional school admission or high-level employment

Have fun!
We provide students from diverse backgrounds and disciplines with ample opportunities to develop as scholars. The specific programs and services we facilitate include:
Connect undergraduates with research, scholarship and creative endeavors

Information sessions

Student research skills workshops and events

Research funding and presentation programs

Showcase undergraduate research on campus, locally, nationally, and internationally

Faculty mentor recognition programs

Research-oriented classroom presentations
Explore an interest. Ignite a passion. Dream big and be bold.