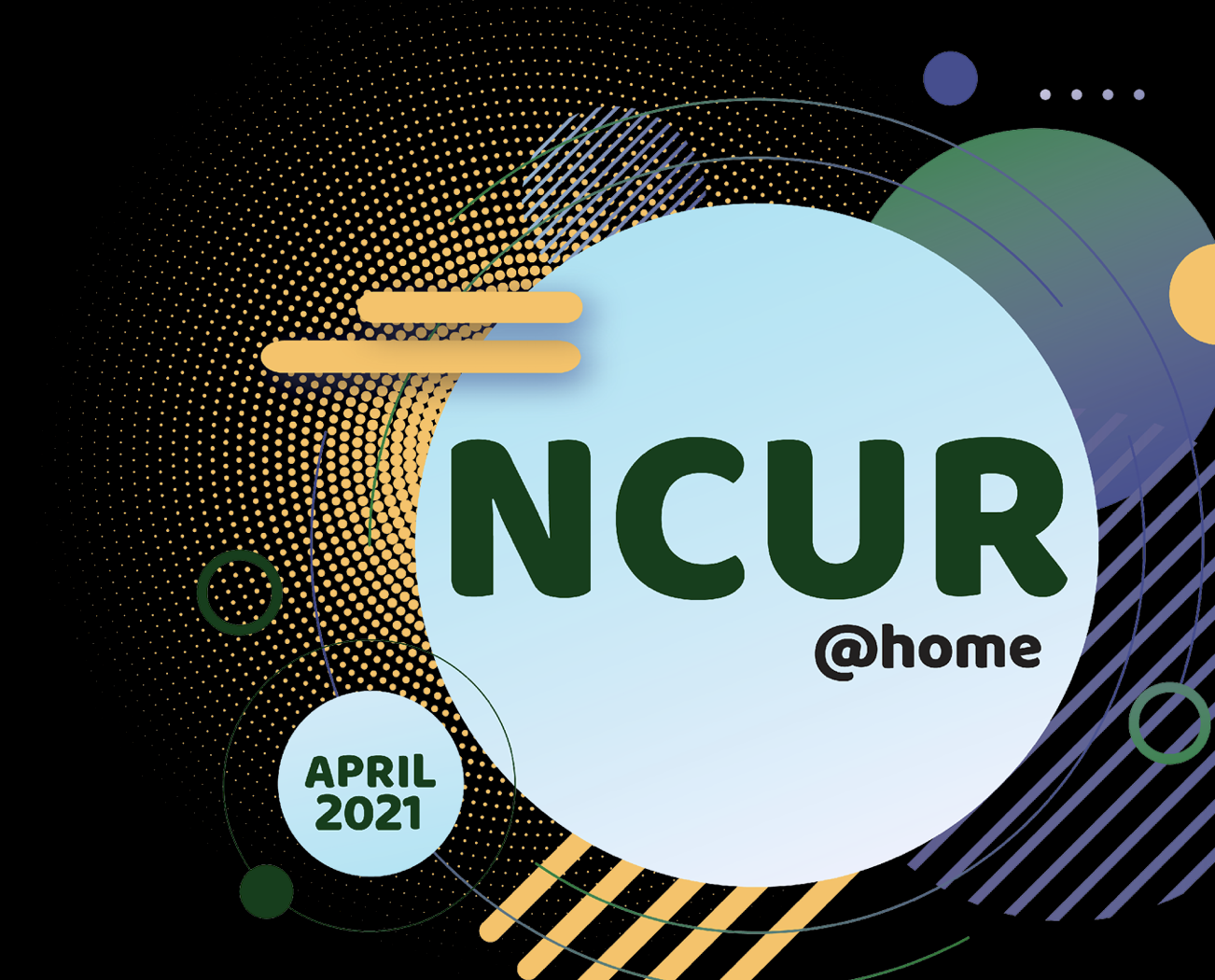 Abstracts can be submitted from September 30, 2020 to December 6, 2020.
An annual student conference dedicated to promoting undergraduate research, scholarship, and creative activity in all fields of study. NCUR 2021 will be held virtually — from wherever is comfortable with a Wifi connection.
This annual conference creates a unique environment for the celebration and promotion of undergraduate student achievement, provides models of exemplary research and scholarship, and helps to improve the state of undergraduate education.
For Abstract Submission and Event details Go to NCUR webpage