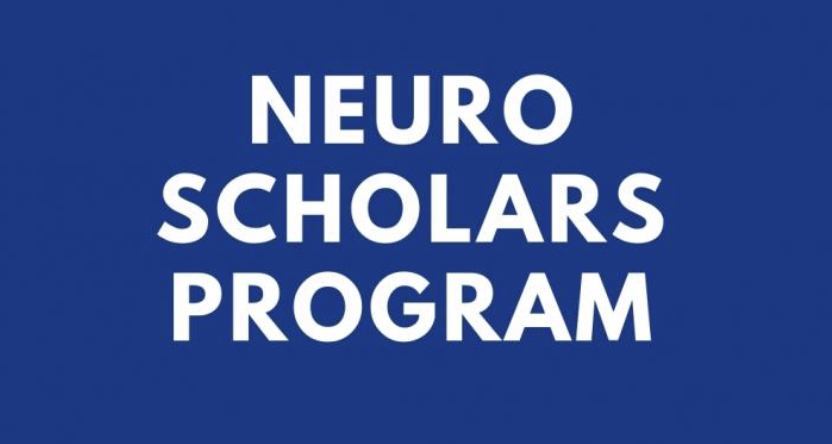 NRPA Enrichment for Underrepresented Opportunity (NEURO) Scholars
NEURO Scholars Fellowship Program
The NRPA Enrichment for Underrepresented Opportunity (NEURO) Scholars program is a fellowship program to support exceptional neuroscience students from underrepresented groups as defined by the NIH. These include individuals from racial and ethnic minorities, with disabilities, and those from disadvantaged backgrounds (https://diversity.nih.gov/about-us/population-underrepresented). The NRPA's mission is to promote and support innovative, multidisciplinary neuroscience research at the University of Kentucky and succeeding in that goal includes helping to grow a broad diversity of scholars focused on the neurosciences who can work and thrive in an inclusive, welcoming environment.
Interested students are invited to apply to the NEURO Scholars Program Spring 2021 program. Successful applicants will be matched with a neuroscience research opportunity on UK's campus and be provided with a $2,000 stipend to support their time and expenses and an additional $1,000 will be provided to mentors to support the costs associated with work on a research project to be conducted over the course of the semester.
Applicants do not need to have an established research relationship or identified mentor to apply. The NRPA has identified Neuroscience mentors on campus to support Scholars and successful applicants will be matched with projects based on their expressed research interests. The NEURO Scholars program aims to better the field of neuroscience by increasing access and, as such, a strong candidate is not necessarily one with previous neuroscience experience but instead an individual who demonstrates the curiosity, commitment, and creativity that drives science and discovery.
Applications are due November 1, 2020 by 5pm.  All applications must include the following:
Application Form

Unofficial transcript

Personal Statement (instructions below)

Resume

Letter of Recommendation
Application materials and any questions should be sent to the NRPA's Research Program Manager, Susannah Stitzer, at susannahmstitzer@uky.edu