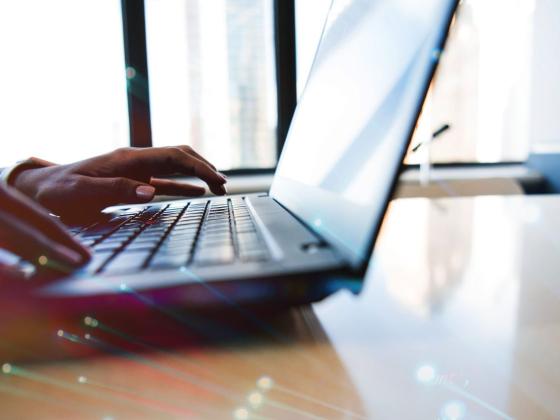 Research Rookies Skills Training
UK Research Rookies Skills Training Program
The Office of Undergraduate Research (OUR) is pleased to offer students resources to professional development and career training in research. The UK Research Rookies Skills Training program is an opportunity for students with little or no research experience to learn what research looks like in their majors and on the University of Kentucky campus. As such, OUR's Research Rookies Skills Training serves to inform and empower students with research training and skills to become research ready.
Program Modules include:
✔️ Getting Started
✔️ Importance of Research
✔️ Research Ethics
✔️ Lab Safety
✔️ Understanding Data and Analyses
How to Get Involved
Interested in applying to the Research Rookies Skills Training Program? Students must REGISTER for the program and select the semester they would like to start the program.
 Available for Fall 2020 and Spring 2021
This program is not a requirement to become involved in undergraduate research. However, it will help students build skills in all facets of the scholarly process.