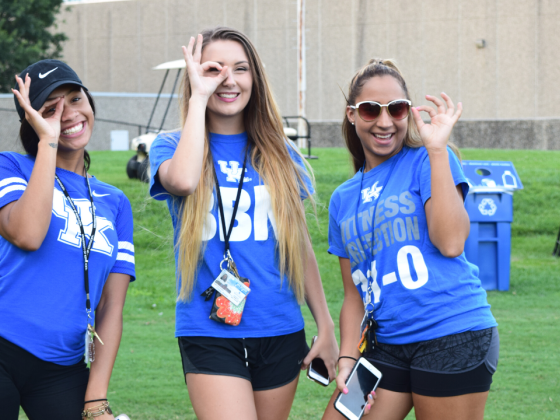 Transform Your College Experience with Undergraduate Research.
As a Research I institution, UK students have access to unparalleled research. Undergraduates have the opportunity to engage in extraordinary world-class research across all disciplines and work alongside faculty mentors that are on the forefront of technology and discovery…..and it all starts with your curiosity!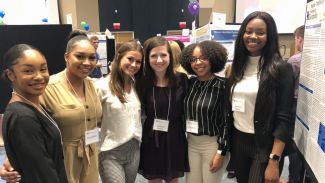 Undergraduate Research is an Adventure.
Research can be fun - it fuels student creativity and curiosity and allows you to follow your passion. Education is more than taking notes in a classroom. We encourage our students with research to investigate new problems and outcomes that matter. Students gain experiential education that is translatable to real-world skills. Discover what's wildly possible with undergraduate research! Get connected with undergraduate research today.
Undergrad Research is for You.
Learn How to Get Started.
Picture yourself engaging in world-class research, scholarship, and creativity activities alongside faculty on the forefront of technology and discovery. Our Quick Start Guide will show you how to begin.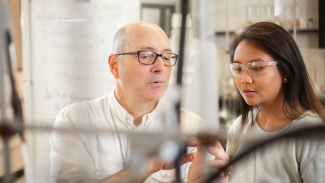 Have a question? Visit our FAQ page for answers to some of the most common questions about undergraduate research at UK.  If you need additional assistance, we're just an email or phone call away!