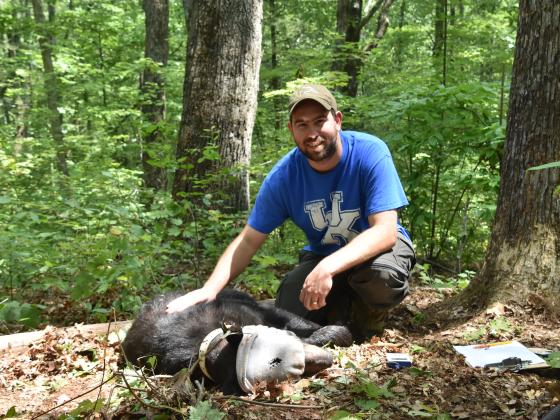 DISCOVERY FOR EVERY DISCIPLINE.
Embark on your journey of exploration today! We are here to talk with you to provide individual advising and help connect you with research opportunities. 
You don't have to wait to graduate to make an impact. Discover what's wildly possible with undergraduate research!
Featured Research Opportunities
Research Opportunity: Medicine | Biochemistry
# of Available Opportunities:  3
Research Opportunity Type: Paid
Minimum Student Requirements:  The needed skills are passion to learn, dependability, and trustworthiness. Dr. Gentry has mentored 25 undergraduate students over the last 13 years. The vast majority of these students started in the lab with no experience during their 1st or 2nd year on campus.
Project Description:  Alzheimer's disease and brain tumors each have a very poor patient trajectory and few to no good treatment options. The Gentry lab is defining the metabolic profile of both diseases using mouse models and patient tissue. The projects are in collaboration with senior scientists and graduate students in the lab. The project is tailored to match the student's interest and s/he is given the opportunity to learn a complete spectrum of cell biology, biochemistry, neuroscience, and physiology skills. S/he will have the opportunity to present their data at meetings and be co-authors on papers. Dr. Gentry and the lab has an outstanding track record of assisting students to achieve their goal of graduate or medical school. You can read more about the lab at this site: https://biochemistry.med.uky.edu/users/msge222#profileTab1 
Title of Research Opportunity: Alzheimer's disease or brain tumors - Defining the metabolic components of either disease
Project Duration and Anticipated Minimum Hours/week: 10-15h/week during the academic year and 40 h/w during summer months
Student Role: The trainee will be integrated into a team of researchers tackling well-defined questions regarding AD or brain tumor metabolism.
Contact: matthew.gentry@uky.edu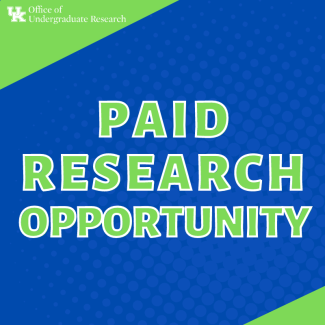 UK Campus Research Opportunities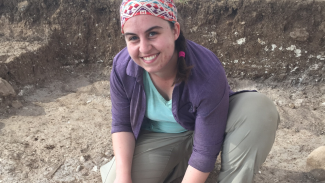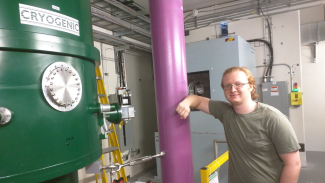 Summer Research Opportunities